Essays and Sketches Russian Pravda 1975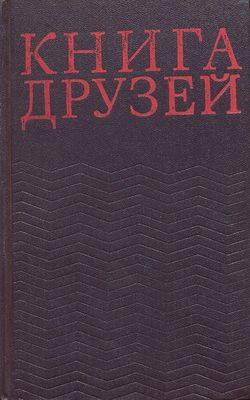 title: Kniga druzey
original (Polish) title: Essej
English title: Essays and Sketches
language: Russian
country: USSR (Russia)
place: Moscow
form: book
publisher: Pravda
publication date: 1975
edition:


translator: Grigoreva A.


cover: hard
pages: 249-255

ISBN:
print-run: 100000
series:

Nr +041z Content in Polish: «Wspomnienia» // w ks. «Księga przyjaciół». – Warszawa: PIW, 1975, s.171-185.